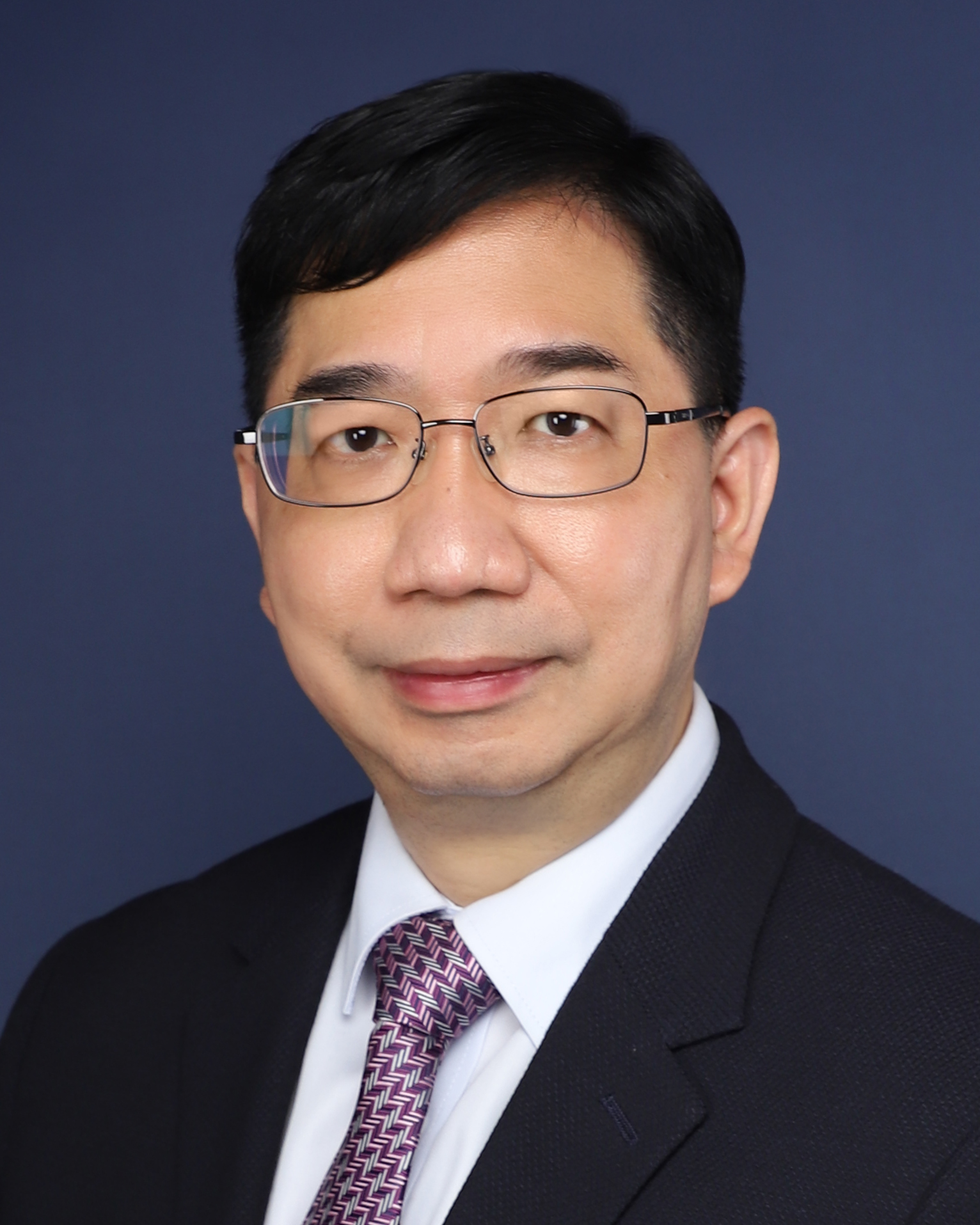 I am deeply honoured to serve as Chairman of HKIE-Building Service Division (HKIE-BSD) , which is a long-established Institution body in Hong Kong and well recognized for its professionalism and dedication to Building Service Engineering.
Taking the solid foundation developed from a line of remarkable former Chairmen, I hope my knowledge and experience in the Building Service field will continue to add value to Division's work during my tenure. I look forward to working with the committee members of the BS Division to realize our shared determination to ensure our quality of service to you, our members, in the future.
The Covid-19 pandemic poses an unprecedented global challenge, impacting profoundly on health and wellbeing, daily life and the economy around the world. As the current epidemic seem to be gradually slow down, we hope most of our division actives would resume to normal soon.
One of our main agenda is to provide the platform to praise the contribution of "Women in Engineering" and facilitate the development of Women in Building Services Engineering field via our established special Working Group (WiBSE) 's activates.
Technical seminars, workshops and visits are already planned to provide continuing education and update of latest engineering technologies. Our proposed programme either in-person or Webinar, will cover a wide range of activities including Course, Forums and Conference which I am sure will be of interest to members. We will be holding our Joint Comprehensive Certificate Course (JCCC) and One-day BS Symposium to be led by some of our most experienced Committee Members.
We have also planned a series of social events as well as recreational events, such as eco tour and joint society fun gathering. Our annual dinner will schedule to be held at the end of this year, your participation will add further unforgettable memories to us.
Your active involvement in the forthcoming activities enables you to share your valuable views, feedback and recommendations, which will definitely facilitate continuous improvement on our planned activities.
I treasure under the support and contributions from Members of HKIE-BSD, which will encourage me to lead the BS Division to achieve a new milestone.
Best Regards,
Ir Raymond TAM
Chairman
HKIE-Building Services Division (2021-2022)