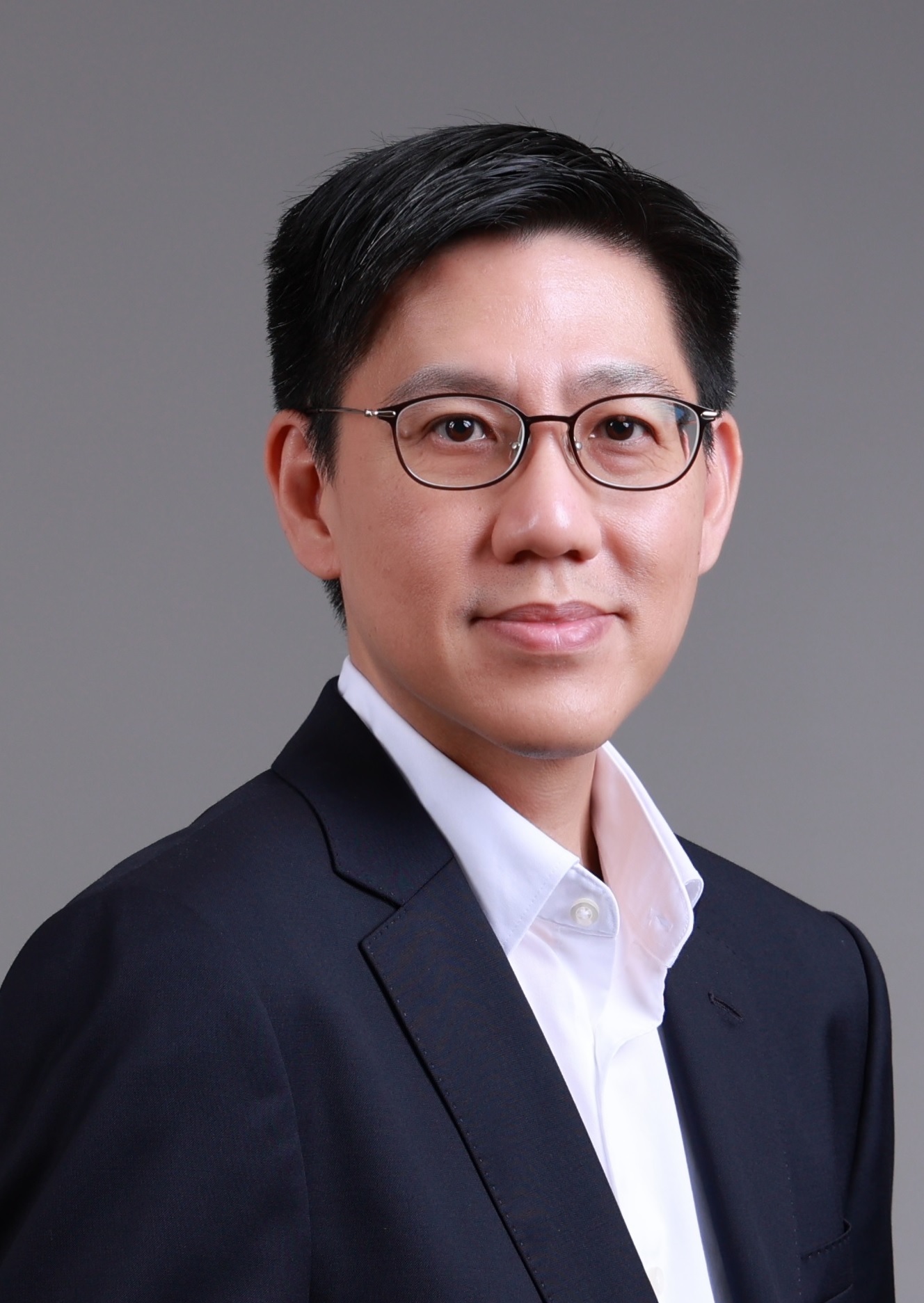 It is my great honor to be elected Chairman of the Building Services Division for Session 2023/2024. I would like to take this opportunity to thank all Past Chairmen for their distinguished leadership, and also to our Committee Members, Observers and Helpers for their great contribution to our division.
After three years of challenging conditions, Hong Kong is now back on the right track. We are resuming normalcy in daily social activities and seamlessly connected to the Mainland China. Thanks must be given to all the Building Services professionals for their continuous efforts in combating the effects of COVID-19.
Looking ahead, we are facing a shortage of manpower in construction market due to upcoming implementation of the long-term housing supply and large-scale infrastructures. To address this challenge, we must work together to attract new talents to the engineering profession and encourage the younger generation to consider pursuing a career in the engineering field.
To echo with the theme of this session, "We Engineer We Serve", as brought up by the President Ir Barry Lee, we launch a #ConnectWithBSD collaboration programme in partnership with local Universities, Vocational Training Council (VTC) and secondary schools including their teachers and parents. This collaboration programme will be a life-changing experience to unleash participants' full potential and gain insight into the Building Services industry and to support our new tertiary graduates to join Building Services engineering.
Our taskforce group will continue to promote more digitalization and innovative construction technologies such as A.I., IoT, BIM, DfMA and MiMEP, etc. to uplift the productivity of the industry and to tackle the manpower shortage problem.
We will further promote our Building Services profession to the public through our newly established social medial channels and #ConnectWithBSD collaboration programme in order to improve the public's perception on Building Services engineering, as well as in the mind of the next generation and their parents.
I am sure that our Committee Members will provide full support to nurture talents essential for Hong Kong to grow. We are looking forward to meeting you again at the coming #ConnectWithBSD collaboration programme and other events.
Ir Keith WP YUE
Chairman
HKIE-Building Services Division (2023-2024)