By Ms. Carmen Yu and Ir Sally Leung
Women in Building Services Engineering (WBSE) - DIY Perfume Workshop cum WBSE Experience Sharing was successfully held on the morning of 20th November 2021. The workshop was fully sponsored by the Building Services Division of the Hong Kong Institution of Engineers (HKIE-BSD). The event was well-received by over 30 members coming from different Building Services engineering sectors: Institutions, Consultants, Contractors, Government Sectors and Public Utilities etc.
The workshop was kicked off by an Opening Speech by Chairman of HKIE-BSD, Ir Raymond Tam. Following that, the WBSE Experience Sharing session took place, during which participants were separated into three groups to exchange views and suggest ways on the following three perspectives:
- Images and Roles of Women Engineers;
- Improvements of Current Conditions and the Ways to Encourage Female Entering the Engineering Industry;
- Future Trends of Construction Industry and Succession
It was honoured to have Chairman, Deputy Chairman and Hon. Secretary from HKIE-BSD coming and supporting the workshop. Their responses to participants' feedback and views on WBSE were enlightening.
After the fruitful discussion, it came to the DIY Perfume Workshop. The trainer introduced the fundamentals of natural essential oils and the notes in perfumery to participants. Various types of therapeutic-grade essential oils were available for participants to create roll-on crystal perfume (5ml x 2) on their own secret recipe.
The workshop came to an end with a closing remark delivered by Chairman Ir Raymond Tam. All the participants had a wonderful morning and look forward to the next WBSE event in the future.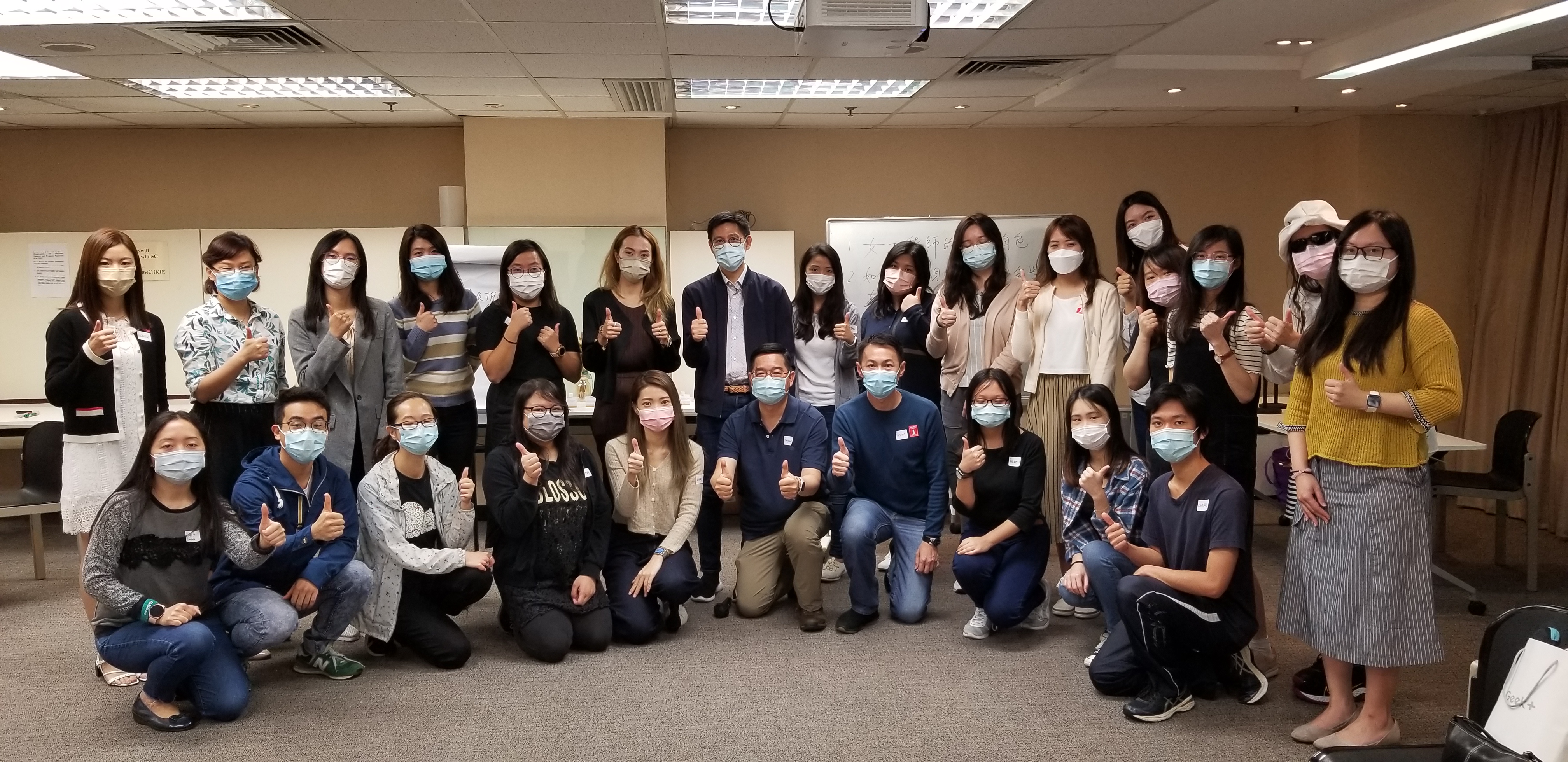 Photo 1: A group photo of all participants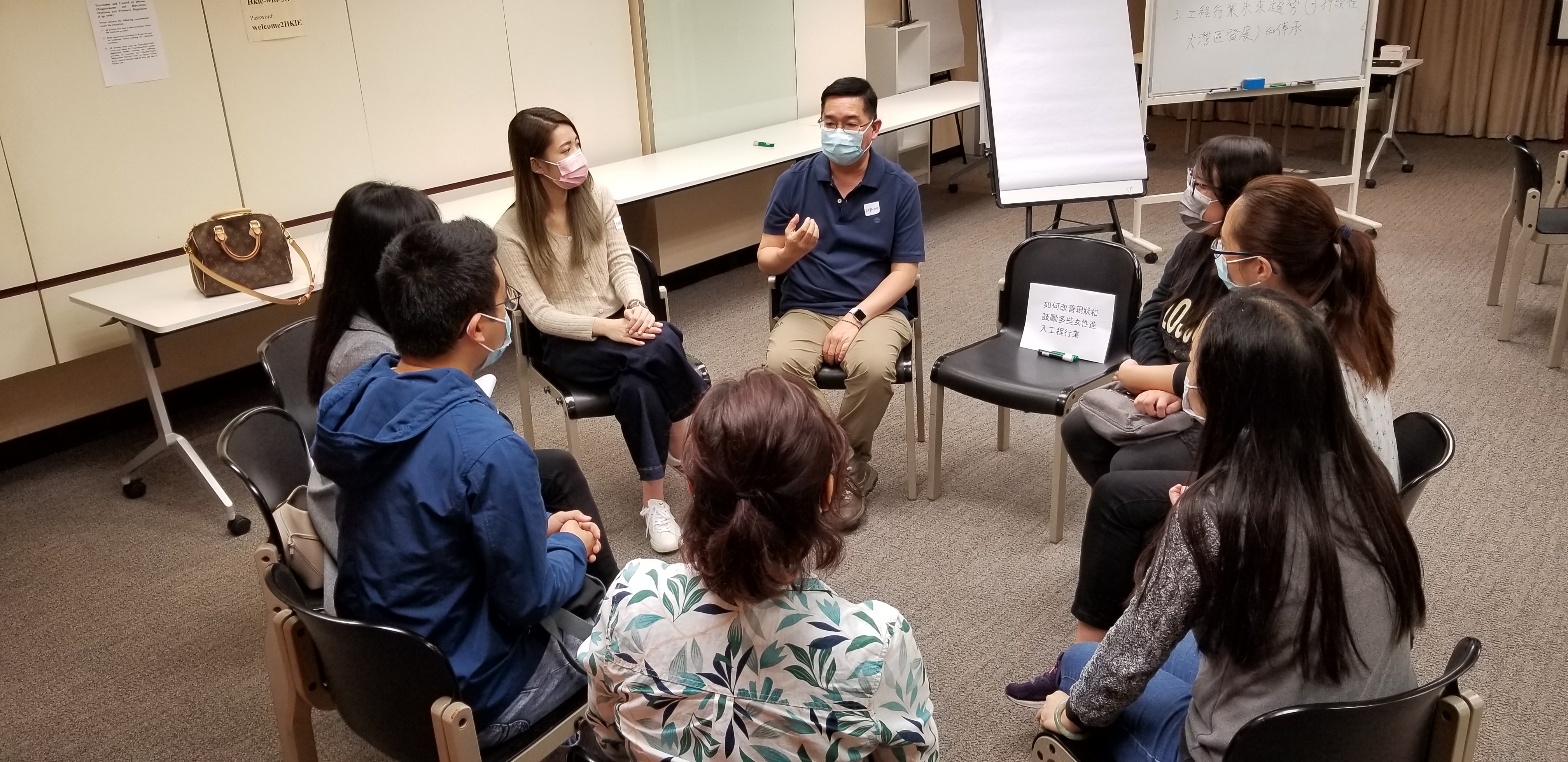 Photo 2: Participants shared their stories and views and Women in Engineering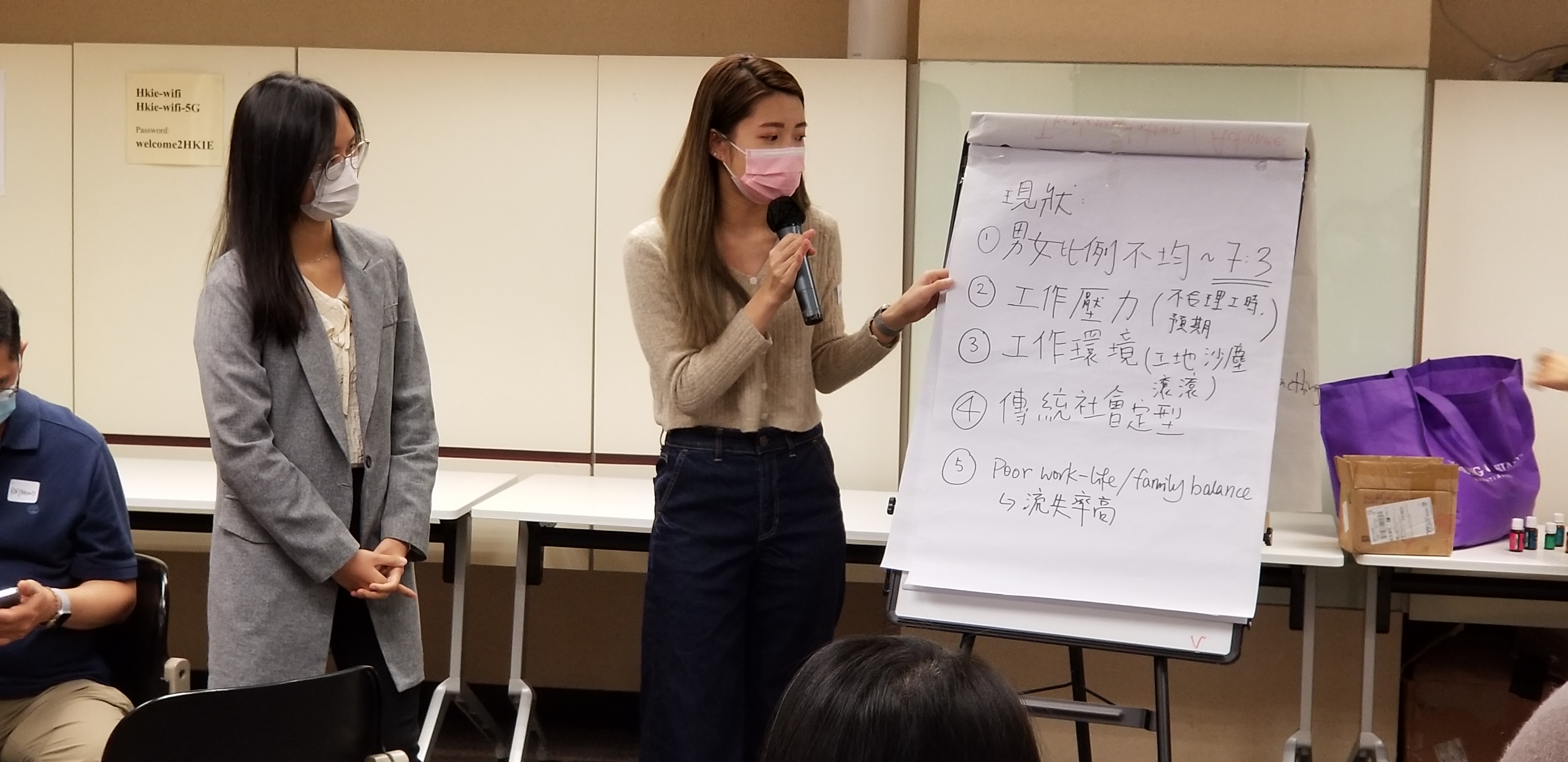 Photo 3: Representatives from each group summarized their discussion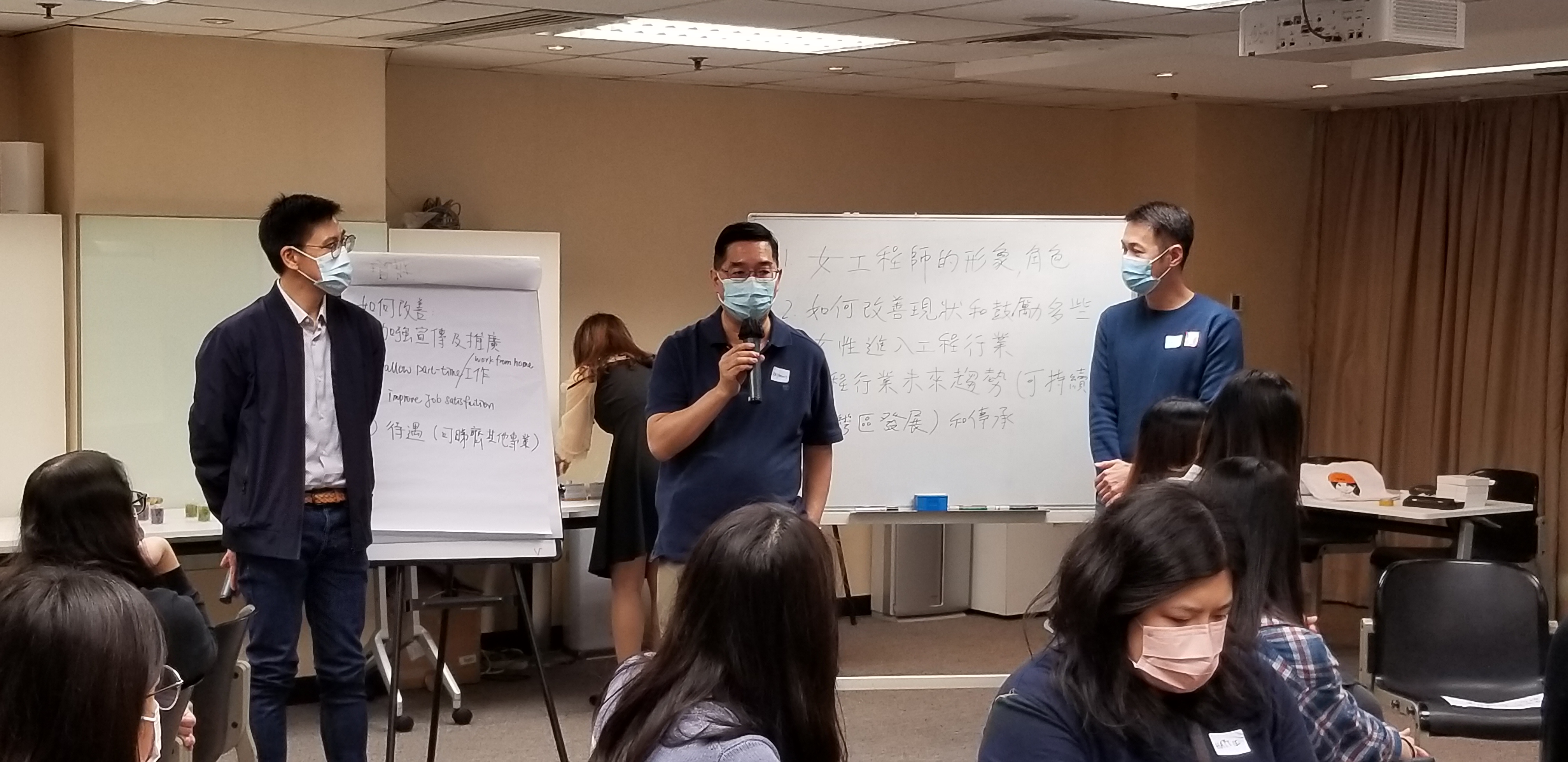 Photo 4: From Left to Right: Ir Keith YUE (Hon. Secretary), Ir Raymond TAM (Chairman) and Ir Sammy YEUNG (Deputy Chairman) responded the participants' sharing.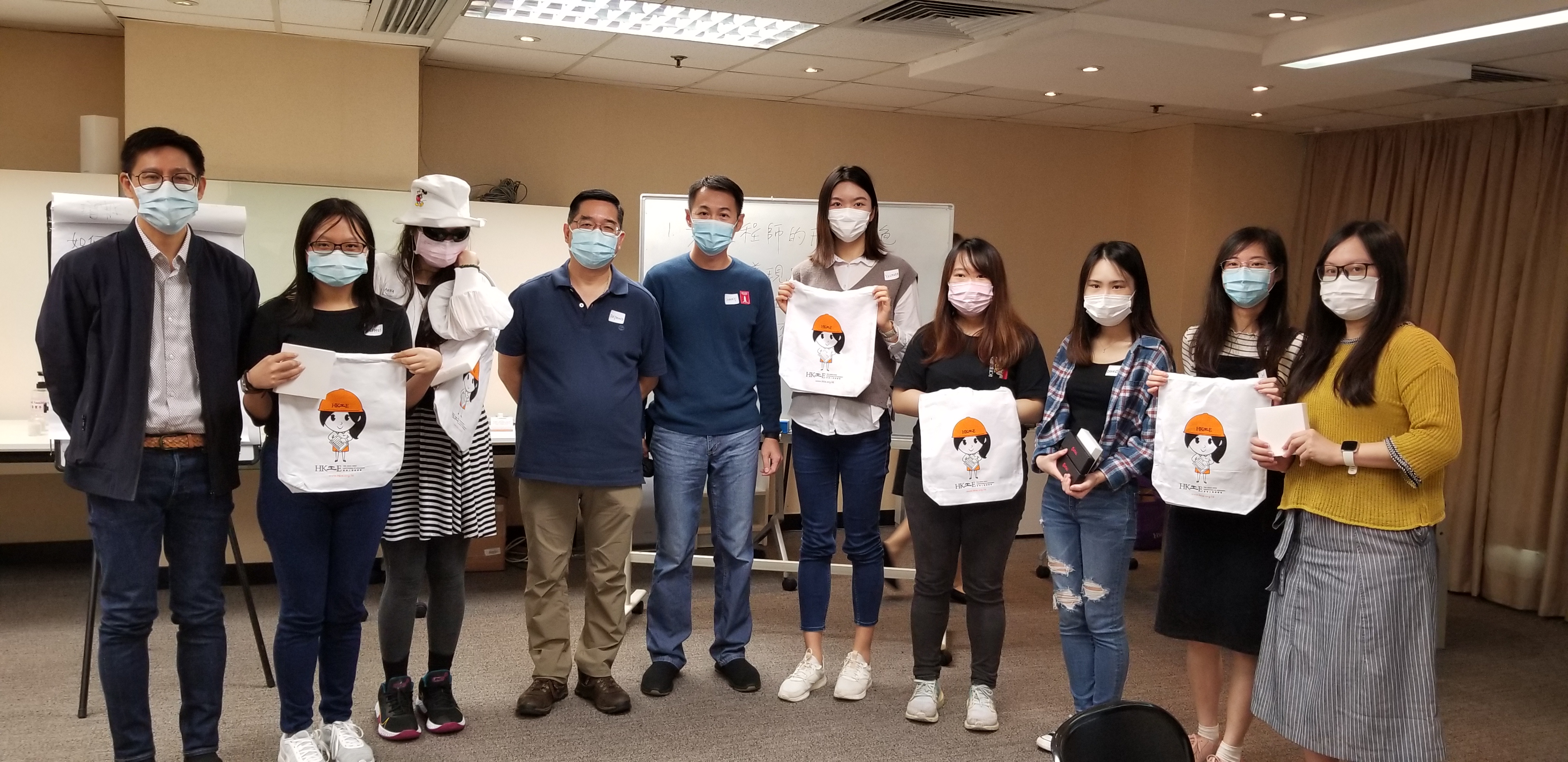 Photo 5: The Office Bearers presented the souvenirs to the most impressive group.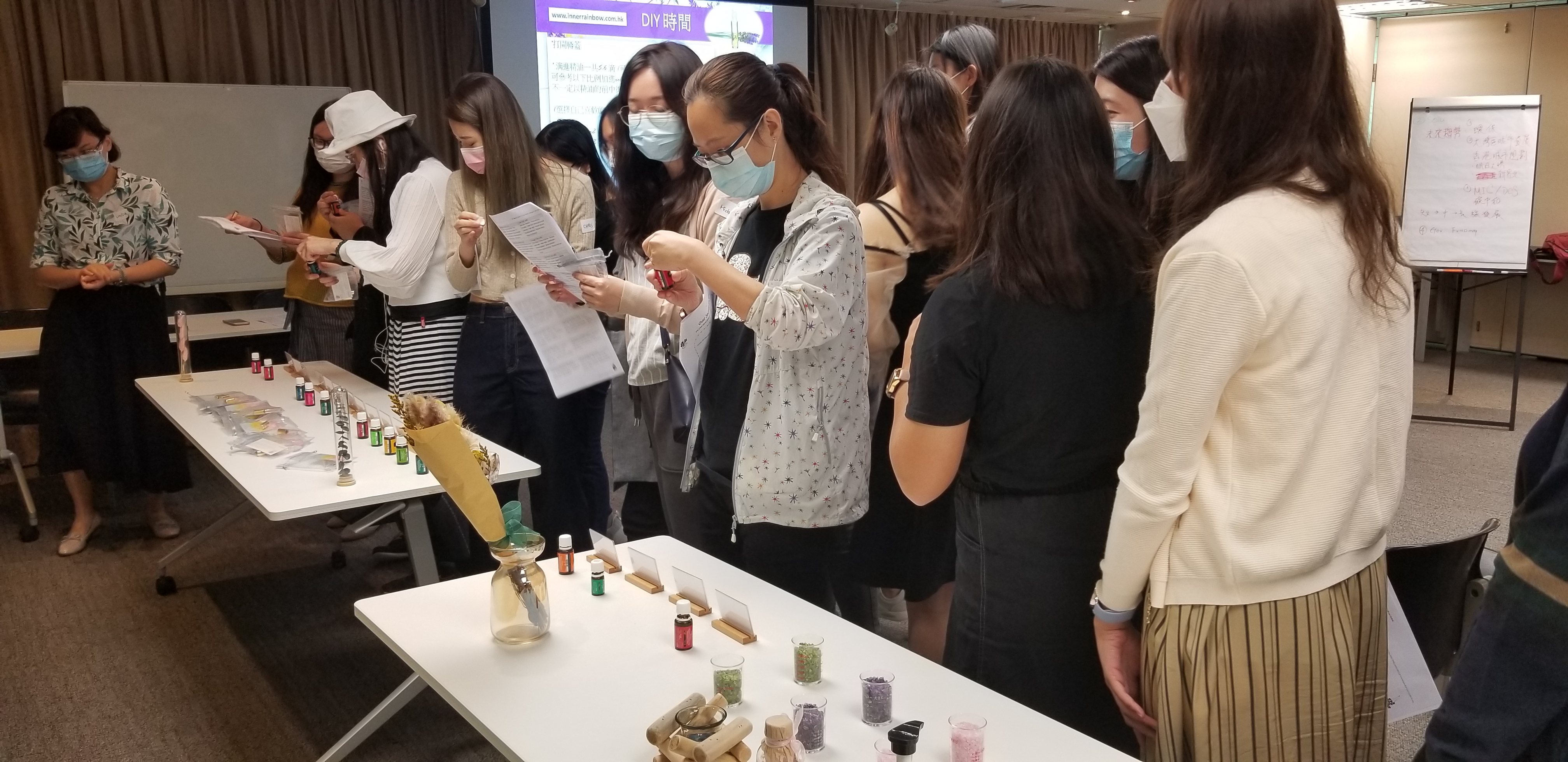 Photo 6: Participants were creating their own roll-on crystal perfume.